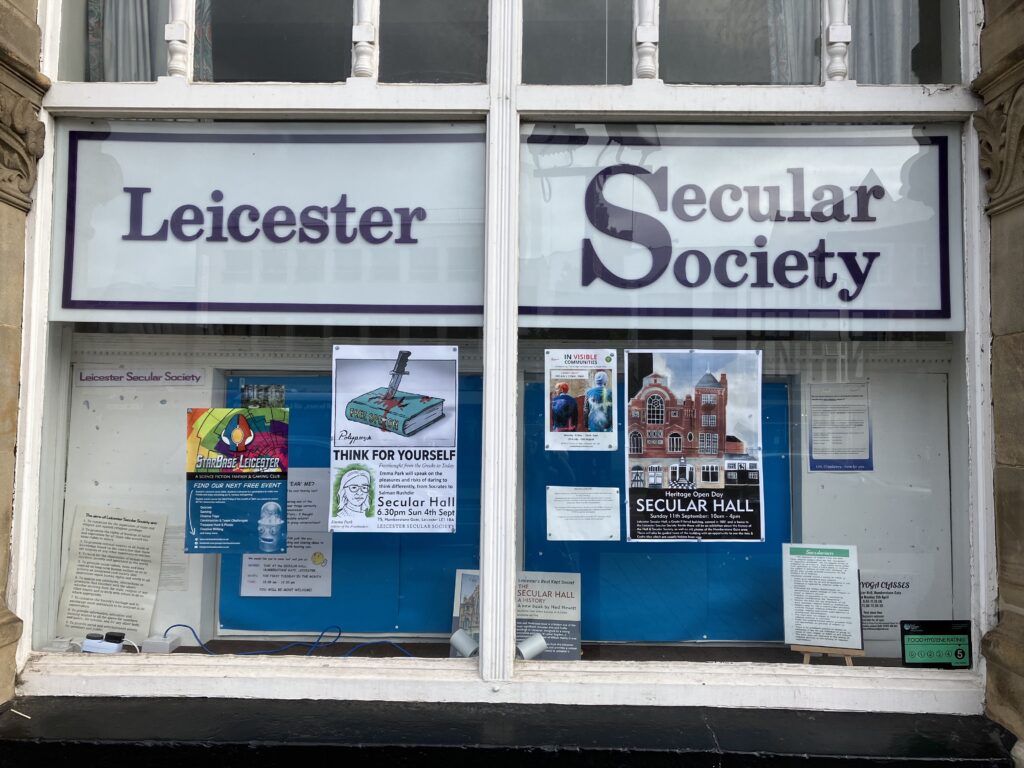 September is History Month at the Freethinker. We shall be publishing articles that consider aspects of the history of freethought, secularism, atheism and humanism, and which generally reflect on the questioning of dogmatic ideologies by dissenting individuals.
September events in the freethought calendar
Freethought is being discussed at the following events this month:
'Think for Yourself: Freethought from the Greeks to Today' – talk by Emma Park at Leicester Secular Society (4th September) and at the Sunday Assembly, Brighton (11th September).
Freethought in the Long Nineteenth Century – conference at Queen Mary University of London, 9th-10th September, organised by Clare Stainthorp, Madeleine Goodall and Anton Jansson. Madeleine Goodall is a contributor to the Freethinker, as is another of the speakers, Bob Forder.