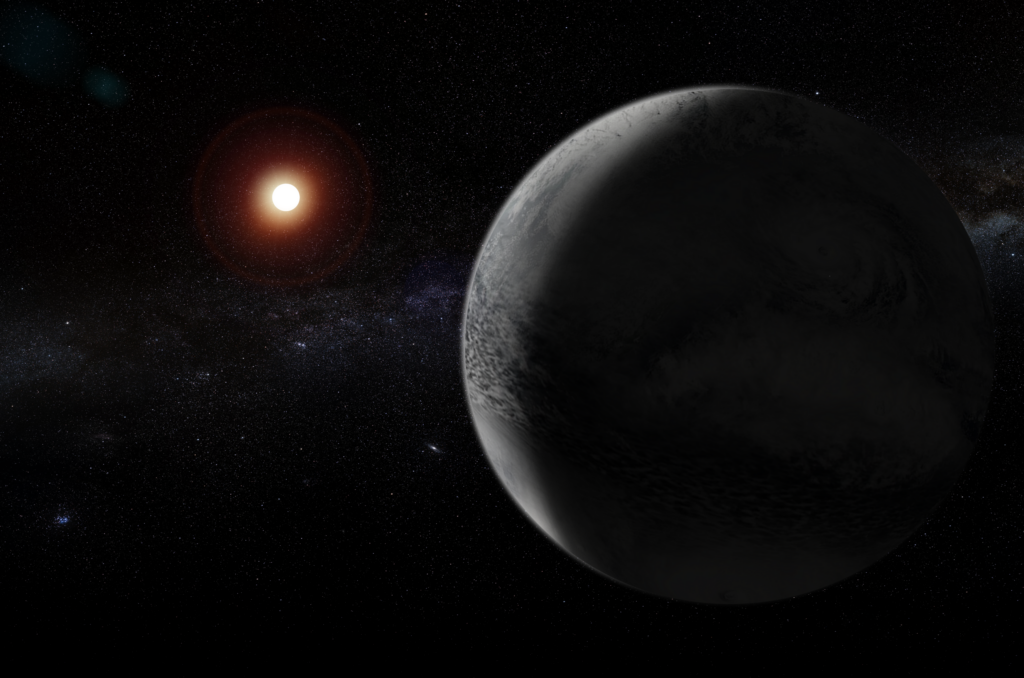 New signs of life elsewhere in the galaxy? The BBC recently reported that NASA's James Webb Space Telescope may have detected evidence of the molecule dimethyl sulphide (DMS), which on Earth is 'only produced by life', on planet K2-18b, which is 120 light years away and nearly nine times the Earth's size.
Could Jesus have visited other planets? More here.
Enjoying the Freethinker? Subscribe to our free fortnightly newsletter for the latest updates on freethought.